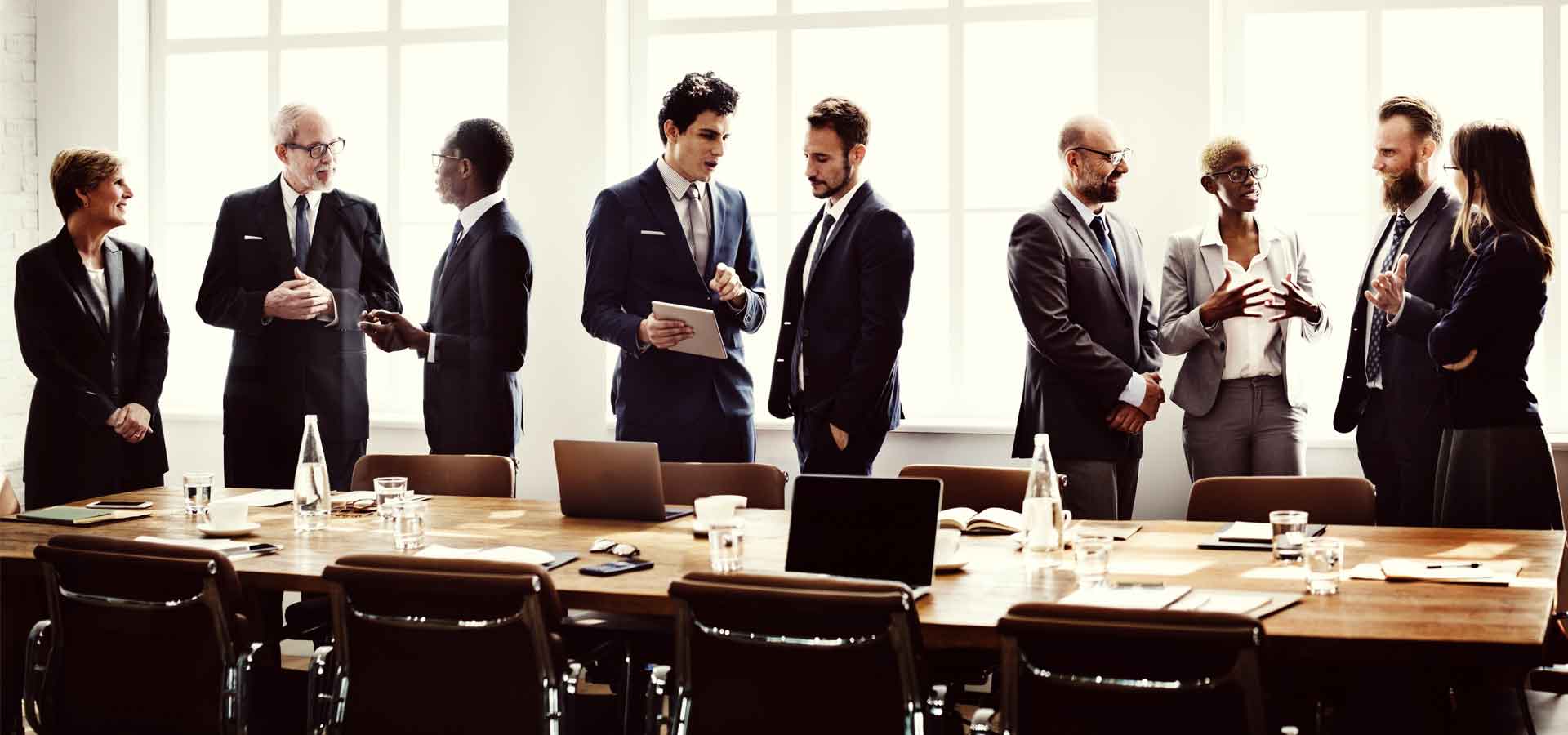 Working With Us Is Simple
Let's talk about your business goals and how we can assist you. Schedule your free consultation here.After the consultation, if appropriate, we will provide you with a proposal that includes a customized service package created to address your specific business needs.We will meet to discuss any modifications that need to be made to the proposal. We begin working together.HOW WE CAN WORK TOGETHERRetainer Services – These services are designed so that you can make monthly investments to have access to the expertise and services you need. You select a retainer package that matches your budget and we will take care of the rest.Strategy Sessions – We offer strategy sessions that focus on the most pressing challenges you need to resolve. We work with you to determine the best possible outcome when addressing your specific HR matters. We reserve time in our schedule just for you. We offer 60 and 120 minutes sessions to be sure you get the answers you need. Customized Training Services – We develop and deliver our customized training workshops with your workplace needs in mind. We understand that every workplace is different and requires customized support that matches your objectives. Additionally, we provide you with a detailed Assessment and Recommendations Report after each workshop. These reports are valuable and help you determine next steps. Pre-Developed Training Services – We offer a variety of pre-developed Training Workshops that are ready for us to deliver when you need them. We like to call it "training on demand." These workshops are impactful and are created to address your immediate training needs. Career Coaching and Development – We offer Career Coaching and Leadership Development Services for our Corporate and Private clients. We are happy to provide additional information if these services are needed.
Onsite Training Workshops
Onsite client trainings are delivered to a private group at their location of choice. Our Training Workshops are tailored to address your specific training needs. We offer half and full day sessions.  Our workshops are priced per group, not per person. If you need multiple training sessions, we offer training packages based on the number of training workshops requested.  We also offer Training Workshops at our offices and virtually. For more information, schedule your consultation here or contact us at 888-9000-JPR(577). 
Short Sessions
Our "Short Sessions" can last up 90 minutes and typically take place during company-sponsored events like Lunch & Learns, Monthly Meetings and Staff meetings. These powerpacked sessions are customized to support your meeting agenda. For more information schedule you free consutation here or contact us at 1-888-9000-JPR (577).
Executive retreats & Strategic Planning
Executive retreats, and strategic-planning meetings that focus on Workplace Culture and Change Management require specialized facilitation to craft a framework and guide discussions. The investment for our training and facilitation services is based on the the number of attendees and the services requested. For more information, schedule your consultation here or contact us at 888-9000-JPR (577).
Speaking Services
If you would like Paula to be your keynote speaker at your next event, schedule your information call here so we can partner with you to empower, engage, and educate your group. You may also call us at 888-9000-JPR (577).
Consultation Services
We know that our clients have HR concerns that may not always be addressed through training and strategy sessions. Some resolutions require more time. We offer a broad range of consultation services. The investment for these sessions depend entirely on the complexityof the matter and they are handled on a case-by-case basis. Schedule your call here or contact us at 888-9000-JPR (577).