After working in Corporate Human Resources for many years, I founded J. PR & Associates with a sincere desire to create to help Organizations and People Master Change in the Workplace.
This is what I know: People Success is directly linked to Sensational Leadership. Leadership lays the foundation for a company culture that creates recognizable distinction, unmatched collaborative work teams and a meaningful community of trust and support.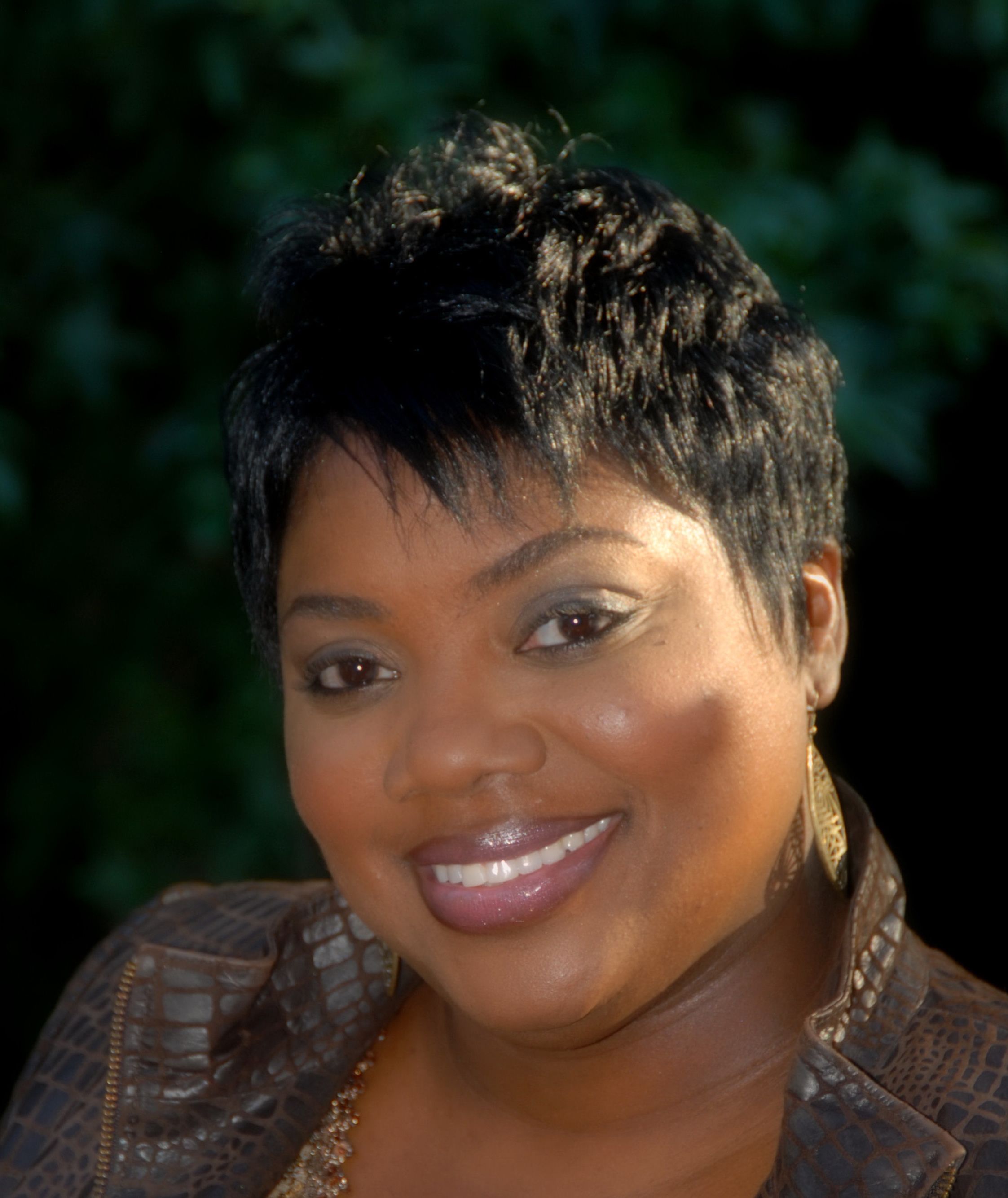 Request Paula to speak
How It All Started
My passion for HR actually started when I was a sophomore in college. At the age of 18, I began partnering with very large companies to connect them with quality talent. This gave me the opportunity to study the inner workings of these corporate game changers. I was young and eager to learn, so I did. When I was not in class, I was working. This set the tone for the next several years of my professional life.
Over the years, I had wonderful HR Leadership roles with national and international companies that challenged me but also left me desiring to do more innovative things in this great profession. Managing teams of Senior Human Resource Professionals and providing HR services to over 6,000 client companies only heighten my ingenuity.
Relying on my entire body of work, which included Employee Development, Talent Acquisition, Internal Investigations, Leadership Development, Third Party Charges and Claims, HR Training, Employee Relations, HR Compliance Matters, Performance Management and Business Development, I was ready to do more.
I began working closely with Sales, Operations, IT and other departments to develop programs that increased quality service, revenue, trusts and reliability for my clients.
My Opportunity For Change
Because HR was generally an afterthought as it relates to business growth and increased revenue, I designed J .PR in a way that would allow us to comprehensively analyze each area of business to identify opportunities for change. We developed customized strategies that would help deliver the change our clients needed. Then we would create and solidify an effective implementation plan that delivered solutions that work.
I knew our strategies needed to be shared more broadly so, J. PR was born. This provided us with the opportunity to change the world of Human Resources with Solution That Work. This was exciting because I knew we could make a beneficial difference in the workplace, and thank God, we did.
It became very clear that providing our clients with information was great but focused execution is priceless and productive. We also knew that HR Excellence and Sensational Leadership actively contribute to the overall growth of our clients and the people they serve.
Where We Are Now
We are wonderfully excited because our clients now include Organizations, Individual Leaders, Entrepreneurs and Dedicated People who are ready to flourish while mastering the change required to exceed their business and professional objectives.
You see, we believe EVERY one of our clients has the opportunity to excel beyond what they have envisioned.
Working with outstanding organizations who trust our expertise, as we partner to develop innovative strategies that align with their core business objectives, is beyond gratifying.
The delight that comes from working one-on-one with brilliantly committed people, who surprise themselves when serving others, while developing THEIR OWN distinct greatness, is invaluable.
It's not just about our services; it is about YOU. We literally enjoy your success as much as our own. It feels a bit selfish but I love it.
The unique foundation of this firm is designed to serve you by listening generously for opportunities to deliver solutions dedicated to you.
We support the process of establishing solid partnerships to deliver the best service possible, developed on this premise…
"We are J. PR & Associates, How May We Help You?"